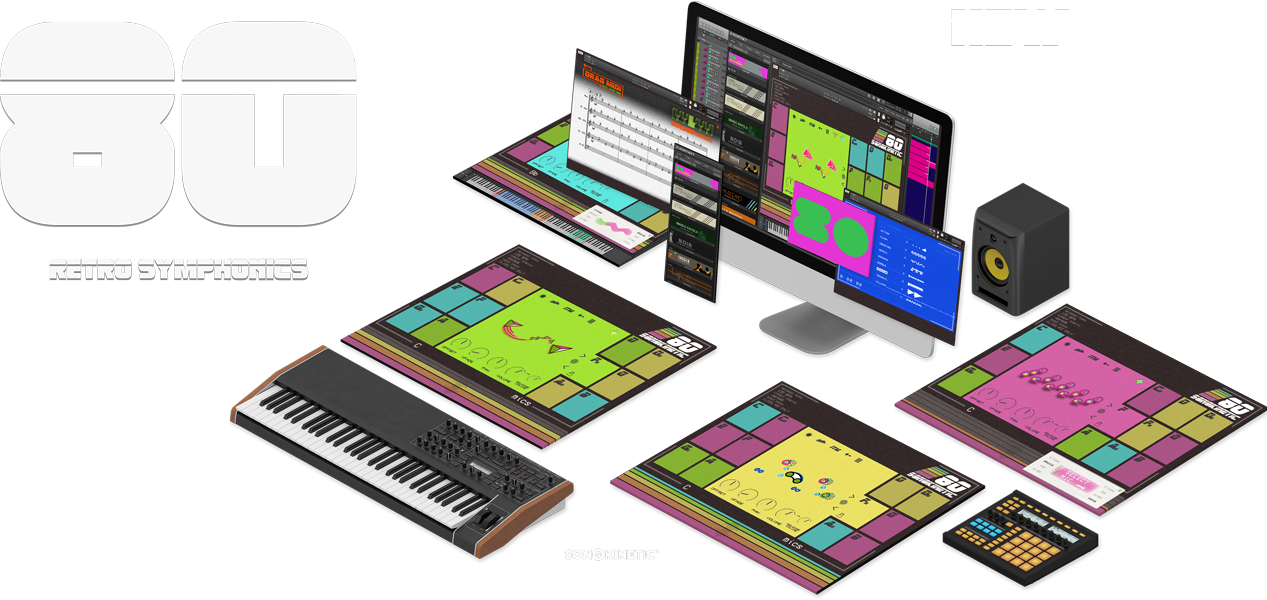 Inspiring tools for media composers
At Sonokinetic, we produce world-class sample libraries and digital musical instruments.
Using only the best instruments, acoustics and technology and hiring top-notch recording artists, we have been delivering great composing tools to our customers since the early 2000s.
Bundles
Package & Combination offers
48% Off the Orchestral Bundle
Includes Ostinato Series, Phrase-based Orchestral Libraries,
Multi-Sampled Orchestral Libraries
25% Off the Ostinato Bundle
Includes Ostinato Noir, Modal Runs, Ostinato Strings, Ostinato Brass and Ostinato Woodwinds
Original Top Quality Sample Libraries
We take great care in translating the recorded material into highly usable virtual instruments whilst preserving the characteristics that made us want to record it in the first place, making sure our products can add realism to any track.
Have a look and a listen, and experience what we could bring to your palette!
Most Popular
Using only the best instruments and technology and hiring top-notch musicians for recording
Browse Documentation
Find the answers to the most frequently asked questions about Sonokinetic products and services
Frequently Asked Questions
Browse Our Support Desk
Explore our online resources in our support backend
https://support.sonokinetic.net
Browse Support
Contact Support
Get in touch with us


Request Support