Sleigh Bells II
Multisampled Reindeer Bells
Audio Format
NCW 44.1KHz 24Bit
Instruments
Full Size Sleighbells II
Microphones
7 Configurations
Available
Download or USB
An Overview
There's no instrument that evokes the magic of the holiday season like sleigh bells. Ever since Santa kitted out Rudolph and his reindeer chums with these tinkling tiny chimes, the season has never been the same.
This instrument brings us right back to our childhood, waiting patiently in bed to hear the sounds of sleigh bells overhead - or maybe that's just our imagination? We've sampled sleigh bells once before, but this new collection is hugely expanded, updated and completely re-recorded with new groupings of bells in all sorts of different sizes.
You can play everything from 6 bells, up to 100 on a single bell tree, which is a giant sound. Within the instrument there are multiple options for playing long and short shakes, clusters and even sequencing sleigh bell patterns.
Listen To Our Demos
This comprehensive bells collection comprises four libraries: Bowls, Carillon, Chime and Sleigh Bells 2. All recorded in our bespoke AMS studio, these varied instruments shine when played together, with a cohesive tone to create one of the most musical and magic collections that we've ever recorded.
Our talented demo writers took inspiration from these four libraries to compose some of their very best cues, really bringing out the versatility and vitality of these bells instruments.
Enjoy!
AMS
We recorded this collection with our new Aligned Microphone Setup, a bespoke and standardised microphone array we shorten to "AMS".
The specially designed recording space is unique to Sonokinetic libraries. It has very low wall, ground and ceiling reflections and we've taken advantage of that by constructing a new design of microphone rig and setting up an array of 10 mics to capture instruments in precise detail.
These include cardioid, condenser and ribbon microphones. There's also a binaural head in the centre of the array, which is perfect for those mixing surround and simulated 3D sound scores or producing audio for immersive video games.
The AMS Microphones
Small Diaphragm Condenser
High End open cardioid microphones with selected, matched capsules
Large Diaphragm Condenser
FET preamp with two large diaphragm cardioid matched condenser capsules
Ribbon Stereo
bi-directional ribbon microphone, with a symmetric figure-8 pickup pattern.
Dynamic Stereo
versatile, robust legendary cardioid open sounding microphones
Large Diaphragm Cardioid
Highly sensitive Premium Studio Condenser

Binaural Head
Stereophonic / Binaural microphone Omni directional matched pair
Large Diaphragm Omni
High sensitivity and extremely low self noise omnidirectional
Sleigh Bells II Features
NKS Compatible
Mic Control
MIC Positions IR
Articulation Control
Performance Control
Standardized Grouping
Tail Length Control
KK & KP
Sleigh Bells II
Kontakt & NKS
Direct Download
Sleigh Bells II Sample Library
1.3GB
Bells Collection
Kontakt & NKS
Full Price
Direct Download
Carillon Sample Library
Chime Sample Library
Bowls Sample Library
Sleigh Bells II Sample Library
13.9GB
The Bells Collection
THE GREAT BELLS INSTRUMENT FROM SONOKINETIC IN ONE BIG DISCOUNTED BUNDLE
Add Sleigh Bells II to your wishlist!
In your user account you can easily spot any deals or special offers on your favorite libraries
Add to Wishlist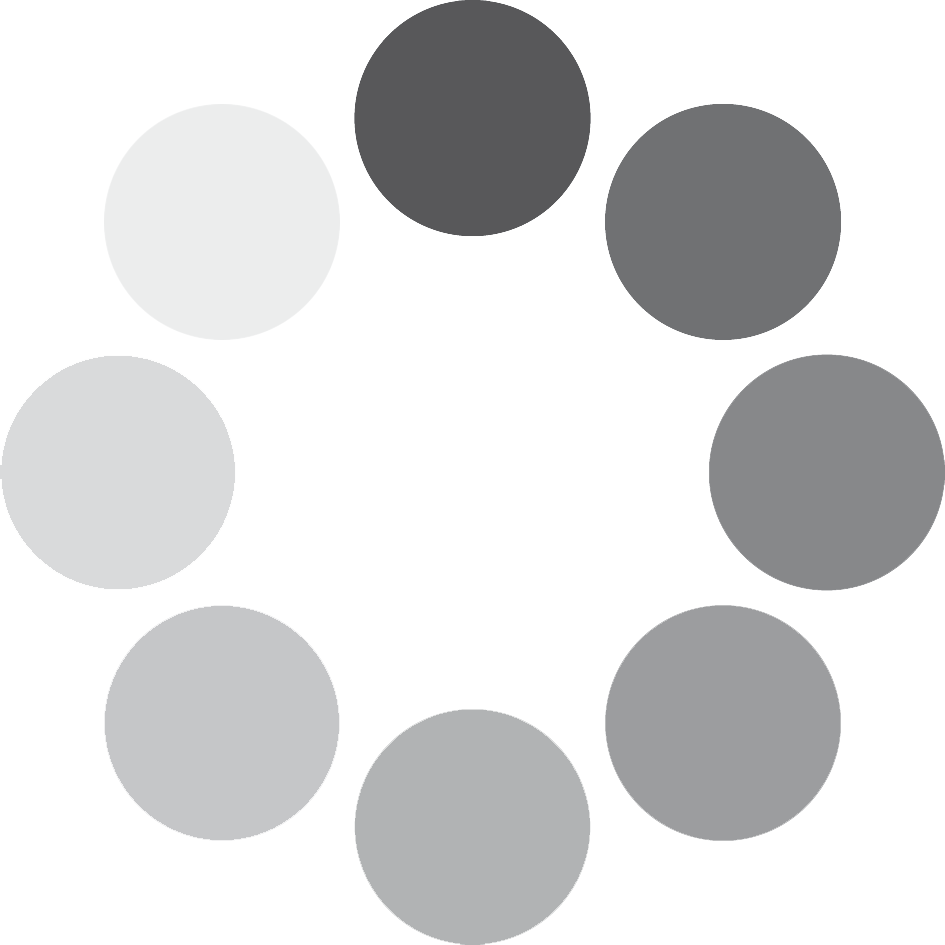 Need some support? Let us help you!
Technical Support
Browse Documentation
Explore our extensive resources to get an
in-depth understanding on our Carillon Sample library
Download Manual
Browse Our Support Desk
Explore our online resources in our
support backend
https://support.sonokinetic.net
Browse Support