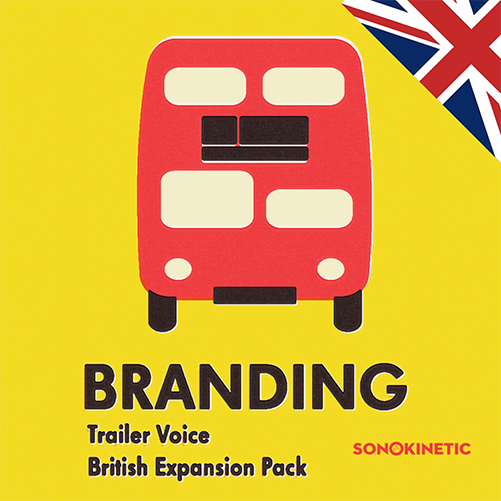 23 "Trailer Voice" thematic packages in one complete collection!
Voice-over cues for promos, trailers, event introductions, dvd and cd presentations, sports events, launches, epic entrances, teasers, world premieres, song enhancement and many, many more impressive narrative moments. If you need to make an impact, want to blow your audience away, make an everlasting impression on your clients, sweep all your competitors of their feet, or simply blow a hole in the theater's roof. You should add some of the "Trailer Voice" by Sonokinetic to your productions.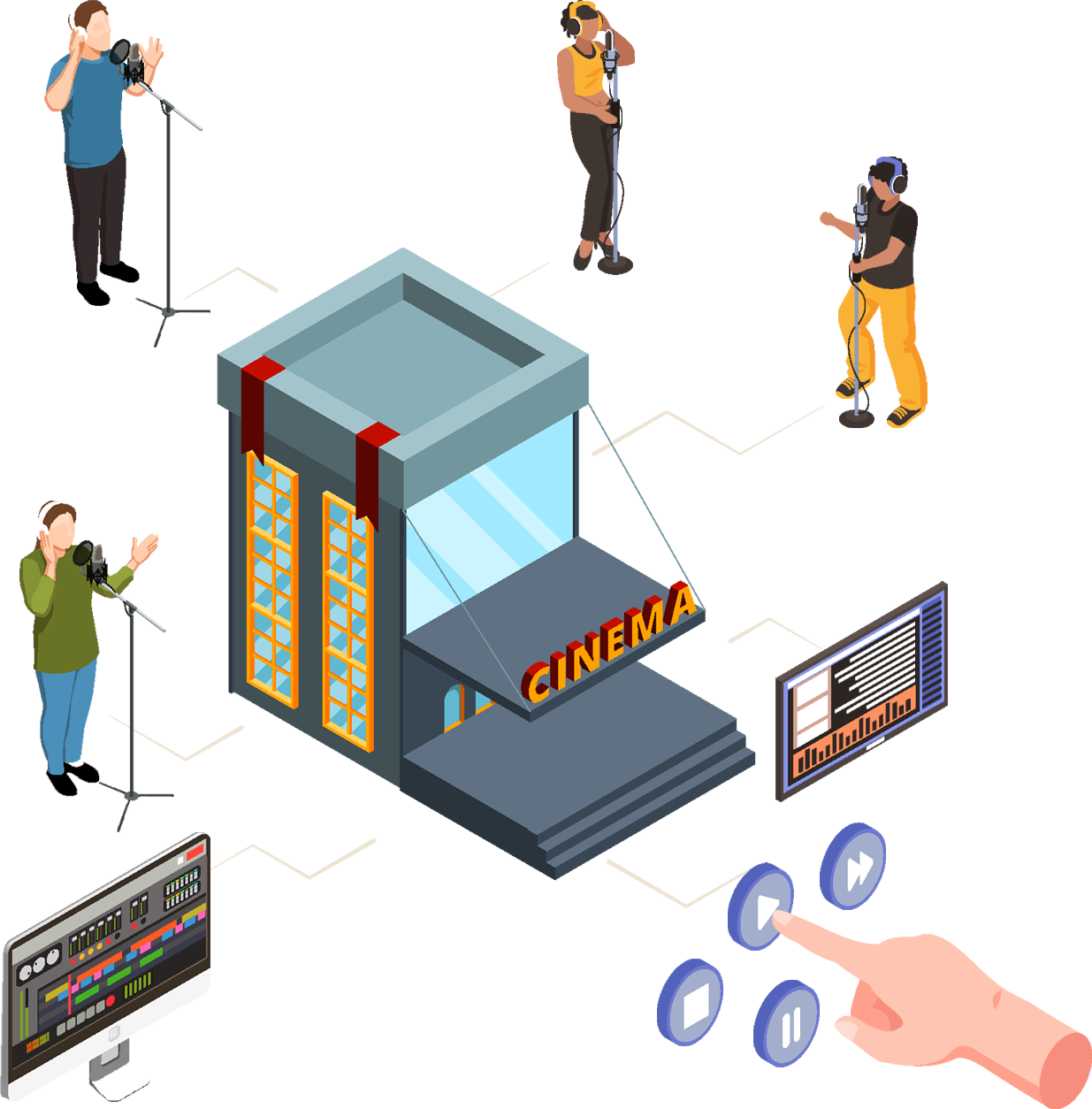 "Trailer Voice" is a dedicated completely new collection of professional, highly unique and authentic voice-over cues. You won't find a better selection of pre-recorded Movie Trailer voice-over cues for your next project anywhere. All scripts are custom written by an award-winning professional screenwriter and recorded by amazingly talented, trained and highly experienced Voice-Over Artists. This collection will rock your world. In our opinion,
'Trailer Voice' is an essential tool for creating powerful promos, teasers and trailers!
22.226x 44.1kHz 16Bit WAV Audio Files
5,4 GB Uncompressed audio
Romance (including Romantic-comedy)
Love is what drives us all. These romantic cues strike the heart with intense emotion.
DRAMA (including COMEDY-DRAMA)
The source for all stories; from the beginning of time to the apocalypse or the singularity collapsing, "Drama" will drive mankind's imagination and create myths and sagas for future generations.
Thriller & Suspense
Scare your crowd, give them sleepless nights, haunt their dreams and fulfil their worst fears. Masterfully skilled and written with the precision of a scalpel, creeping suspense through the cracks of sinister tales.
Historical & Biography
Quotes by the greatest persons to ever walk the globe, those who made a stand in time and will linger eternally in human remembrance. Expect classic material like; Veni Vidi Vici, take 'a giant leap for mankind', 'and God said it was good'
Journey
We will now take you on a magical quest, traveling through time and space, moving you in and out of history. These intense scripts and recordings are dedicated to the enchanting power of "the Journey"
Branding
Need to sell something? Need to capture the attention of your public? With "Branding", you'll have a wide pallet of highly usable quotes and advertisement lines to market your product and productions.
Heroic
Everyone needs a hero! The mythical strength of one person against overwhelming powers, struggling to overcome destiny and prevail by conquering evil and destroying the dark side.
Fantasy
Can you imagine the power of the Gods? Travel to and from worlds of endless possibilities and enter the void where you can create new and amazing galaxies. Expand your creative minds and dive into the deep, dark vastness of the creative human mind.
Conflict
Imagine the ultimate concept of all stories. Myths, sagas, legends and ancient storytelling all find their roots in the concept of the battles between good and evil, an epic collision between right and wrong, dark and light, the underworld and the heavens. Find yourself and struggle to decide which path to take or what side to choose. The fight goes on!
Epic
Larger than life experiences, covering majestic storylines and impressive sceneries. 'Epicness' to the max with these three voice expansion packs.
Mythology
From the mountain Olympus, these ancient inspired fables will rock your public to its core. With the power of the gods and their voices, this expansion pack offers you a broad generic mythological-inspired script.
Sci-Fi
From outer space, these Trailer Voices 'beam you up', shoot you through galaxies and transport you through eons of time. From the abandoned Alien ship to an adventurous new world, "Sci-Fi" scripts cover the science fiction you're looking for.
Jasen Anthony
All Themes (BRITISH excluded)
Jon James
All Themes (BRITISH excluded)
Jessie Gillman
Drama, Conflict, Romance,Family, Fantasy Heroic, Historical, Journey & Horror
Charles Kahlenberg
All Themes (BRITISH excluded)
Debbie Munro
Trailer Voice Toolkit
Aaron E Tucker
Trailer Voice Toolkit
Peter Baker
All British Themes
Paul Bassett Davies
Script Writer
Browse Documentation
Find the answers to the most frequently asked questions about Sonokinetic products and services
Frequently Asked Questions
Browse Our Support Desk
Explore our online resources in our support backend
https://support.sonokinetic.net
Browse Support
Contact Support
Get in touch with us


Request Support