Focus
Cartoon Scoring
Bells & Whistles and The Carnival
For this month's focus things turn cartoony, whimsical and joyful. We have asked the incredible Kaizad and Firoze Patel to compose a track featuring our Bells and Whistles collection and both organs included in The Carnival. Both products were recorded in the MCO studios in Hilversum, The Netherlands and will sound great in any composition.
Bells and Whistles is filled to the brim with effects that are eminently usable for scoring animation, TV stop motion and everything in between. We've taken notes from Tom & Jerry, Mickey & Goofy and Daffy & Bugs and created a crazy cartoon interface with the sounds to match. Our fun-house of source instruments include classic slide whistle, duck call, football rattle and flexatone, to name but a few.
For The Carnival we recorded two street organs, one hand-operated and one slightly bigger one powered by a generator. These are picked straight off the streets of Amsterdam and will provide oozes of couleur locale to any score that needs it!
Learn more about Bells & Whistles
Learn more about The Carnival
Listen to B&W and The Carnival
Some great demos were made using these products, showcasing their sound in a musical context. Listen to this selection to determine where they could potentially enhance your scores and add that extra bit of realism and originality that will charm your clients and get you the job!
Both Bells and Whistles and The Carnival come with a Kontakt Player license and are fully NKS compatible for use with the Komplete Kontrol software and hardware.
Learn more about Bells & Whistles
Learn more about The Carnival
Add Bells & Whistles and The Carnival to your wishlist!
In your user account you can easily spot any deals or special offers on your favorite libraries
Add Bells & Whistles to Wishlist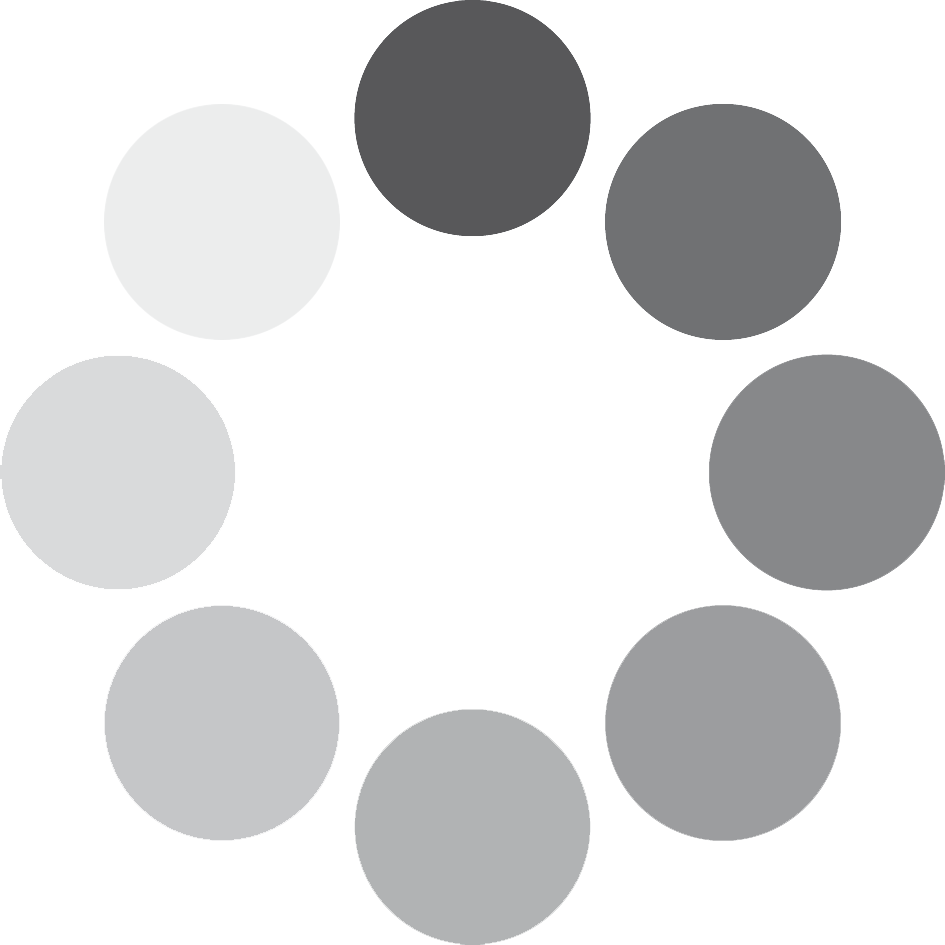 Add The Carnival to Wishlist