Focus
Sotto
"Path To Valhal" rescored!
We have covered a lot of ground in our orchestral series already; there's the scary Tutti, the uplifting Vivace, the understated Minimal, the driving Grosso and the majestic Capriccio. We've always had a yearning to capture something more delicate, and now we've done it… presenting "Sotto"!
As a composer there are certain musical rules that you have to obey, and one of them is that there always has to be contrast. A loud passage will not sound really loud unless it's contrasted by a softer counterpart, and a climax cannot arrive without a journey to get you there.
We have always been fascinated by the sound of a majestic orchestra hitting the brake pedal and laying down soft beds and patterns, and that is what we've achieved with this library.
There are a lot of beautiful beds with different playing techniques, like sul tasto, sul ponticello and harmonics for strings, frullato for woods and different mutes for brass. For Sotto we further expanded our voice leading concept to get even smoother transitions
between chords. The combinations of different phrases and sections sound absolutely stunning, with a very warm and rich timbre. We're so excited to add this product to our range as it stands proud alone and also complements other Sonokinetic orchestral products.
To add intimacy we have included a breath slider for woodwinds and brass that will add 'air' to the phrases, further blurring the line between sound and no sound, and musical sound versus human sound. We really wanted this to be a living breathing instrument that can add life to your compositions and feel we have succeeded in doing just that. We hope you agree.
Add Sotto to your wishlist!
In your user account you can easily spot any deals or special offers on your favorite libraries
Add to Wishlist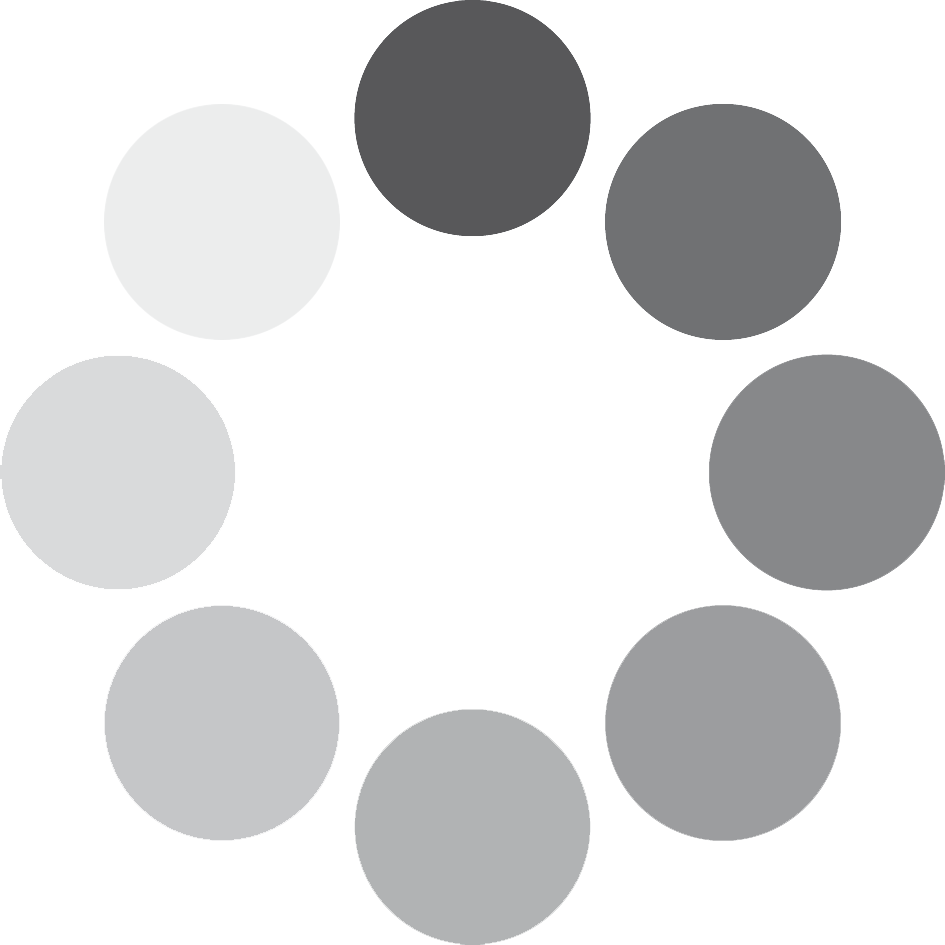 What Do We Have In Store For You?
Need some support? Let us help you!
Technical Support
Browse Documentation
Explore our extensive resources to get an
in-depth understanding on our Carillon Sample library
Download Manual
Browse Our Support Desk
Explore our online resources in our
support backend
https://support.sonokinetic.net
Browse Support